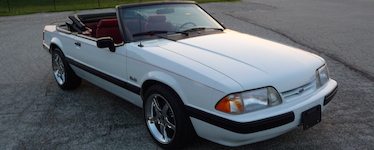 Because everyone loves Mustangs.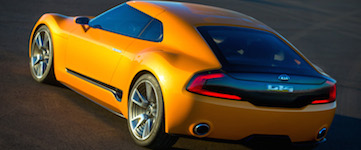 A business case for a Hyundai/Kia sports car.

A classic BMW through the Santa Ana mountains.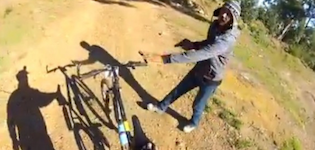 An armed robbery was captured by a Go Pro camera.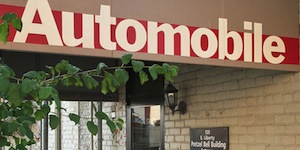 90% of the staff at Automobile Magazine have been let go.


Enough people have asked me this question to necessitate a list.

High speed rail? Not at a maximum of 10mph.

The flying equivalent of an old pickup.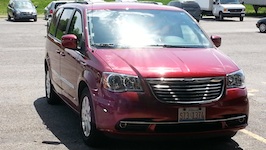 Yes, I'm a car guy. Car guys are supposed to hate the mundane and practical.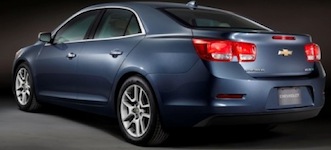 Get it together, Chevrolet.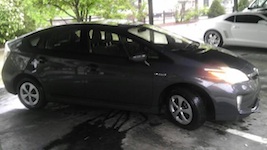 To Chicago and back in a four-wheeled insect.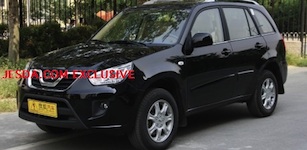 The Nissan Z sports car becomes a trendy three-row CUV for 2014.