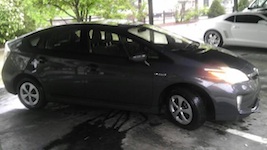 To Chicago and back in a four-wheeled insect.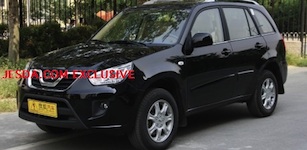 The Nissan Z sports car becomes a trendy three-row CUV for 2014.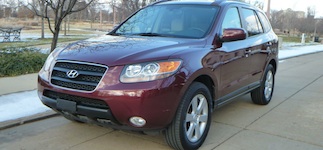 Hyundai called it a Lexus alternative. Is it?
Chrysler plays the nostalgia card again. This time it works.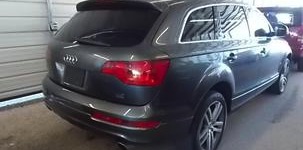 German performance. Soviet build quality.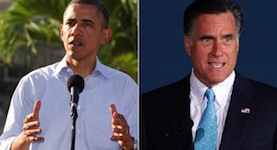 Following the money to Romney and Obama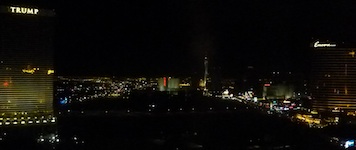 Three rental cars. Three states.

California - Where classics live forever.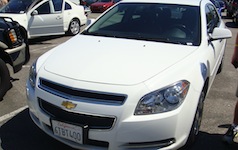 Touring Los Angeles while bidding farewell to Chevrolet's best mainstream car.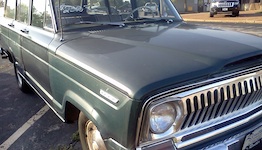 Am I crazy enough to buy it?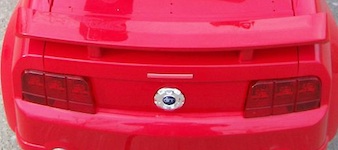 Reviving a sporty electric car after years of neglect.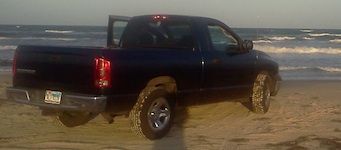 I set out to bring home a small hybrid car. Instead, I gorged on barbecue and brought home a Dodge Ram.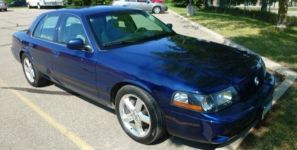 The last in a long line of traditional muscle cars.